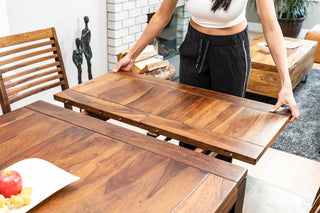 ROSEWOOD HOME & CONDO
THE BALANCE BETWEEN AFFORDABILITY AND QUALITY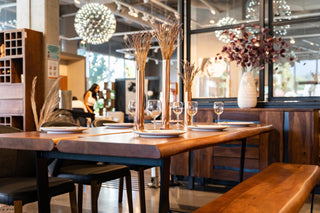 our story
Starting from humble roots in Kenya, East Africa, Rosewood Furniture's essence was developed. With over 10 years experience in designing and constructing furniture, Alnoor Lakhani, founder of Rosewood Home and Condo, decided to bring his expertise to Canada.
He noticed a gap in the Canadian market for timeless, functional and well-constructed furniture that was also competitively priced. He opened his first showroom in 2011 in Vancouver.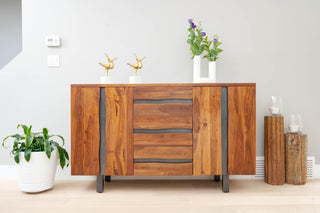 Inspiration
The design principles and inspiration behind our products are based on a deep consideration of our customers' wants & everyday lifestyle. Whether it is making custom furniture a fun & easy process or offering unique storage solutions, we always have our end user in mind.
Our hope is that through interaction with our products, individuals will experience joy and a deeper connection with the world around them. We appreciate honest design that is understated and beautiful.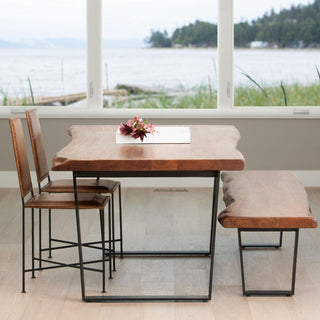 Quality
One of the things we pride ourselves on is our use of high-quality, sustainable materials. We use solid tropical hardwood, which is known for its durability and beautiful grain patterns.
Quality craftsmanship is a process. It takes time, focus, and attention to detail. We use traditional methods and techniques that have been passed down for generations.
Mindful construction alongside our curated selection of raw materials is how we ensure our products are not only beautiful but will be enjoyed for years to come.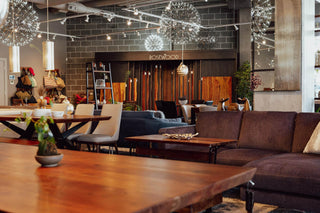 Visit our showroom
733 Marine Dr. North Van V7M 1H4
604 969 1201
Monday to Saturday 10:00am - 6:00pm
Sunday 11:00am - 5:00pm