Description
A sleek silhouette and a streak of eccentricity, the Felicita is as exuberant and modern as the artist that inspired it. The right armchair, for how small it might look, can really make an impact on an environment. Slender, fine wooden legs support its wide seating space, creating a suspended atmosphere. A uniquely crafted finishing embellishes the wide backrest of the Felicità armchair.
Available in the following options:
AFRODITE 78.0180.05 - Teal mint fabric with Black Chrome Metal Feet
Dimensions
30"W x 33"D x 31"H x 16"SH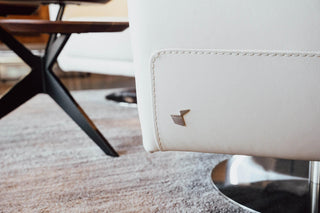 Trusted Brands that champion exceptional workmanship & beautiful designs
Boasting in-house artisanship and manufacturing, Calia Italia stands out as one of the premier Italian furniture brands. Natuzzi Editions sofas and side chairs offer European styling, quality and comfort.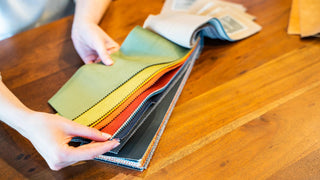 Select from a wide range of fabrics & leathers
Whatever colour or texture you have in mind, we can find something to suit your needs. Select from a large palette to build the custom sofa of your dreams. Come into the showroom to see and feel the complete range of fabric and leather options.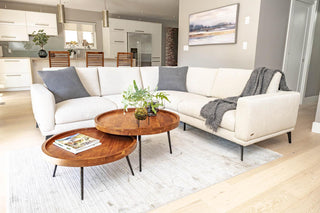 Create the specific configuration you need
Whether you want a large sectional, a swivel chair or need a modular sofa to suit your changing needs, we have something for you. Call or come into the showroom to create your custom sofa or sofa chair.
"The guys were great.....terrific service, great personalities. The prices are really reasonable and the store stocks a lot of wonderful pieces. Highly recommended."
– Richard F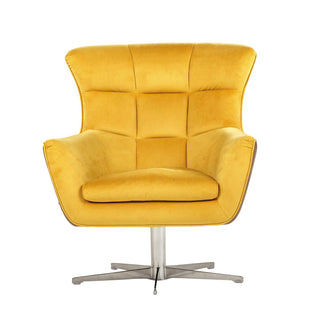 "Our experience with Rosewood was great. Everything we bought looks great in our small space and we know, for once, that it will last forever! "
– Becky M